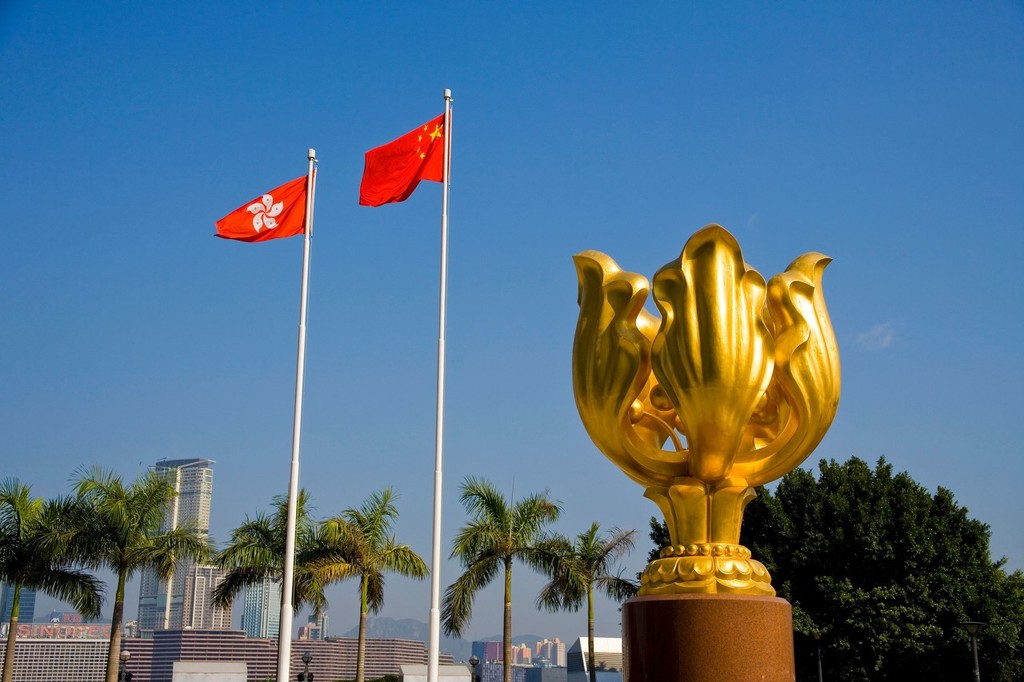 A spokesperson for the Office of the Commissioner of the Foreign Ministry in the Hong Kong Special Administrative Region denounced Tuesday remarks made by US Senate Republican leader Mitch McConnell as a groundless slander that sent a terribly wrong signal to violent radicals.
It is reported that McConnell said on Monday that any violent crackdown on protests in Hong Kong would be "completely unacceptable". He wrote in a tweet that "the people of Hong Kong are bravely standing up to the Chinese Communist Party as Beijing tries to encroach on their autonomy and freedom".
The spokesperson for the commissioner's office said in statement released on its website on Tuesday that relevant US senators are ignoring facts, calling white black and defaming the central and the SAR governments.
China is strongly dissatisfied with and firmly opposed to it, the spokesperson said.
The spokesperson said, a handful of radical protesters have continuously upgraded their extreme atrocities, attacked the police in extremely dangerous and cruel ways again and again, and brutally trampled on the rule of law and undermined social order in Hong Kong.
Their activities have seriously threatened local residents' lives, challenged Hong Kong's prosperity and stability, and touched the bottom line of the "one country, two systems" principle, according to the statement.
The spokesperson said, while the US severely punishes the behavior of attacking police within its borders, it chose to deliberately ignore the same thing happening in Hong Kong and slandered the Hong Kong police's law enforcement in a civilized manner as "repression" of peaceful protests.
This will only help the world to see how arrogant, biased, hypocritical, ruthless, selfish and bossy the US is, the spokesperson added.
According to the statement, the global ranking for Hong Kong's index of the rule of law has jumped to 16th last year from 60 plus in 1996, and the current ranking is higher than that of the US.
This is iron-clad fact that cannot be tarnished by US politicians, the spokesperson said, adding that "is it true that a Hong Kong that descends to 'a place of violence' is what they want to see and is it the autonomy and freedom that they want"?
China strongly urges relevant US politicians to observe international law and the basic norms governing international relations and to respect the fair requirements made by the majority Hong Kong residents to fight against violence, protect the rule of law and support the police, the spokesperson said.
China urges them to know their place, immediately make a clear break with the violent extremists and stop interfering in Hong Kong affairs and China's internal affairs, the spokesperson added.