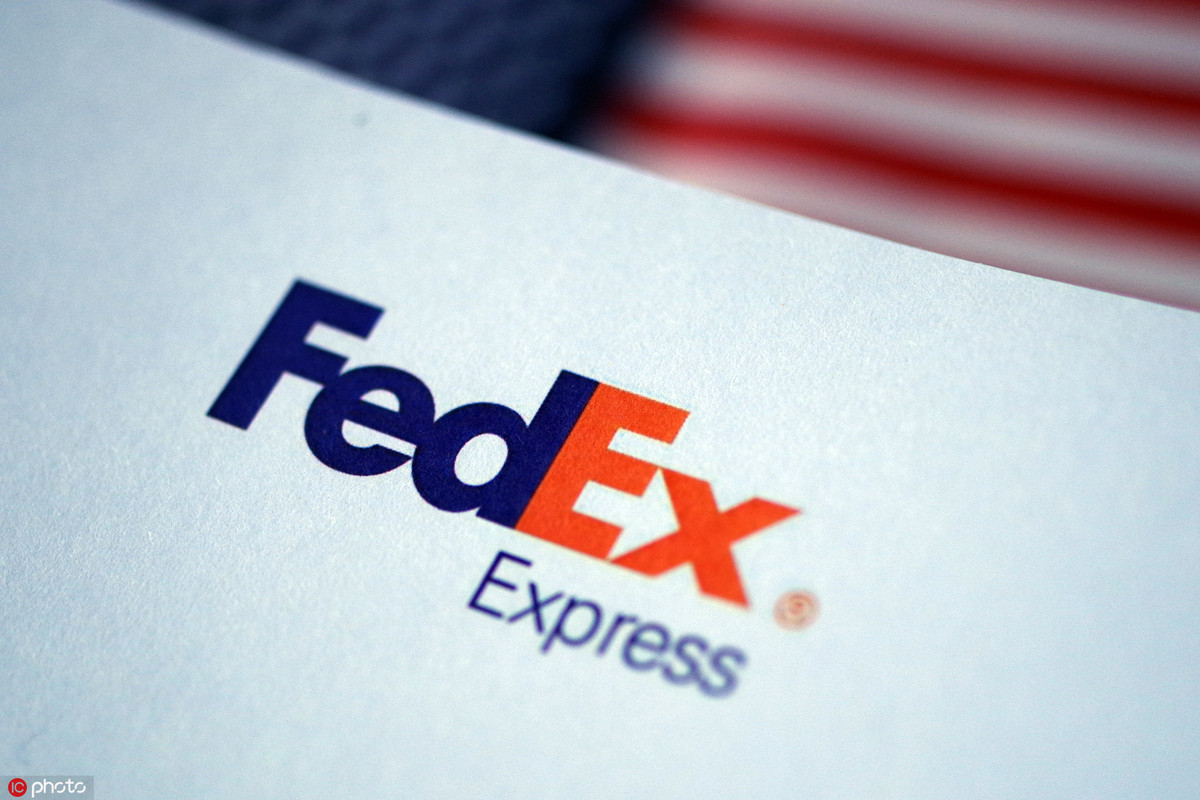 The Foreign Ministry confirmed on Friday that a United States pilot for FedEx Corp was detained in Guangzhou, Guangdong province, on Sept 12 due to items found in his checked luggage.
The pilot was held at Guangzhou Baiyun International Airport after customs inspectors allegedly found 681 air gun pellets in his checked-in baggage as he was preparing to board a flight for Hong Kong, Foreign Ministry spokesman Geng Shuang said at a regular news briefing.
He was later released from custody and ordered to remain in the country pending an investigation, Geng said.
The FedEx cargo plane pilot arrived in Guangzhou on Sept 11, Geng added.
Chinese authorities informed the US consul general in Guangzhou one day after he was detained, and the case is under further investigation, he said.
AFP quoted a FedEx spokeswoman as saying the pilot's name is Todd Hohn, a former US Air Force pilot.
The incident was not the first time that FedEx, which began operating in China more than three decades ago, has been accused of illegal activities in recent months.
Earlier this month, restricted knives were discovered in FedEx parcels being transported to Hong Kong.
In August, police in Fuzhou, Fujian province, said they seized a handgun found in a FedEx parcel being shipped to a company in the province.
In early June, the company was placed under investigation after Shenzhen-based Huawei Technologies Co said the US company had diverted two parcels sent from Japan and addressed to Huawei in China to the US.