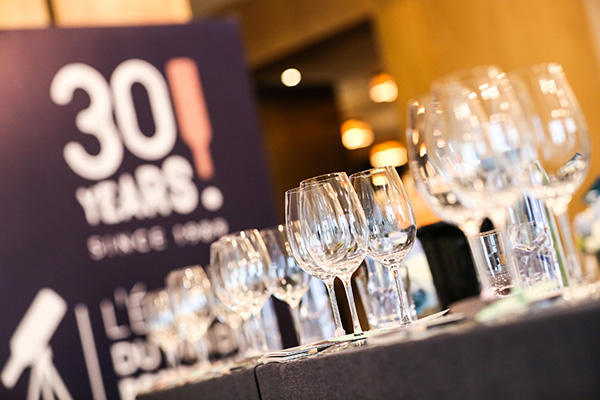 The Bordeaux Wine School celebrated its 30th anniversary in Beijing and Shanghai in September, organizing a series of training courses and activities targeted at Chinese professionals from the wine industry.
The school, which has students from more than 21 countries, has around 250 professional lecturers. And since its establishment in 1989, the school has been committed to sharing the heritage of the Bordeaux vineyards.
Now, as the school marks its 30th anniversary, it aims to improve its wine education for Chinese wine professionals and enthusiasts.
Since entering the Chinese market in 2008, the school has trained 62 certified lecturers on the Chinese mainland.
According to Stephanie Barral, the president of the school, Chinese wine lecturers are on the average younger than their American and European counterparts and also demonstrate more creativity and vigor.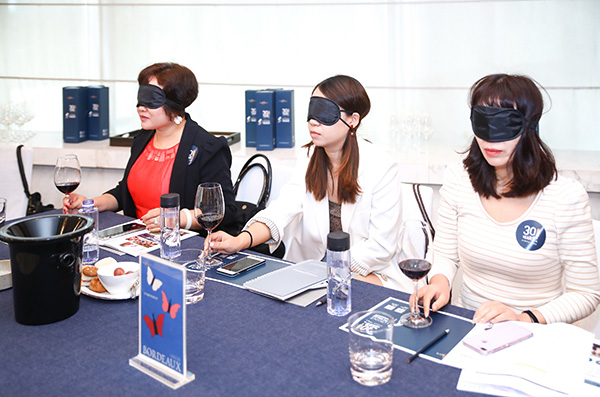 "Some of them are responsible for training or marketing in large-scale wine import and export companies; some are wine teachers in wine management schools; some are independent wine training lecturers. All in all, these young talents are from different places and fields, and have different specialties," Barral says.
Meanwhile, at the "2019 Vinexpo Wine Exhibition", which will have its premiere in Shanghai, the school will upgrade its Bordeaux Vertical Wine Tasting Game Shop with a "tour" of Bordeaux through game experience and "edutainment".
The school will also take part in the "Beijing Miyun Bordeaux Wine Festival" in October.