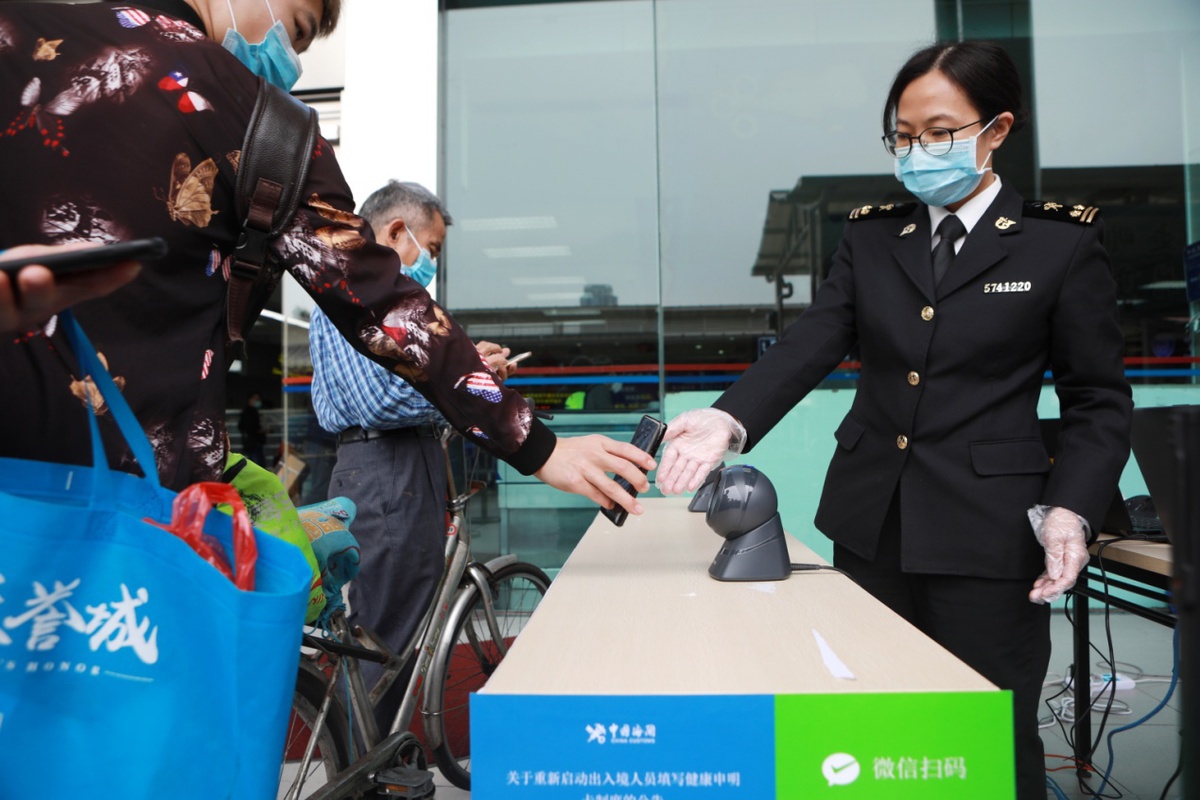 Tencent Holdings Ltd has announced to make the module of a novel coronavirus-related mini-program open source to software developers worldwide, a move that serves to help more people access virus-related information using technologies.
The international edition of the so-called Tencent Health COVID-19 module supports the display of statistics updates regarding the global pandemic in the forms of maps and chart bars, and includes various dimensions such as newly confirmed cases, total confirmed cases, number of cured and death toll.
It can also aggregate latest reports from established media outlets globally so that internet users can gain better understanding of the latest development of the contagion.
Tencent said the open source code has been published via GitHub, a world-leading software development platform on Friday.
At home, the service has been accessed six billion times by Chinese users seeking timely updates and inquiries on the disease.