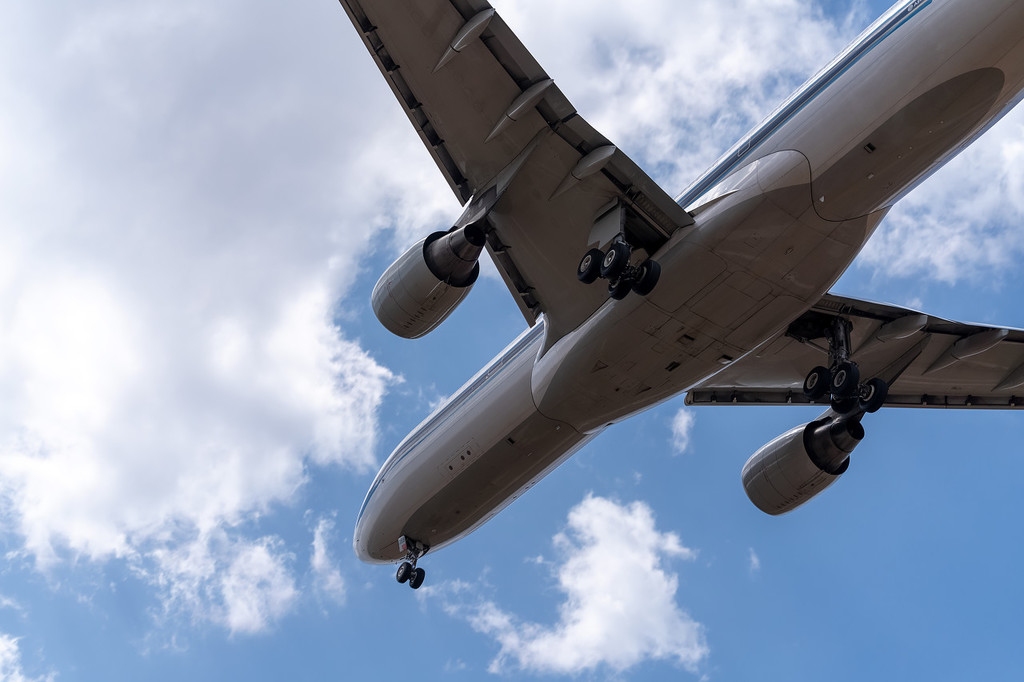 TAIYUAN — North China's Shanxi province introduced various short-haul air routes in April to encourage the development of the province's short-haul capacity and tourism.
A direct flight linking the city of Lyuliang and the city of Taiyuan, capital of Shanxi, was launched on April 30. The flight shortens the 200-km travel between the two places from three hours by car to only 45 minutes.
"Flight tickets are in high demand. Flights in May have almost been fully booked," said Yun Peigang, general manager of Lyuliang Dawu Airport.
"It is a new way of traveling, introducing short-distance flights between cities in Shanxi and providing breathtaking views for passengers," Yun added.
Li Ying, a passenger who has already experienced the new air route, said she only spent 28 yuan ($4) for a single trip. "It's even cheaper than a bus ticket, and the scenery was magnificent."
"It flew very low, and the mountain view from the plane was as clear as if I was sitting beside the window of my home looking down. It was a completely different experience from flying in a big plane," Li said.
Besides Taiyuan-Lyuliang air route, Shanxi has also opened short-haul flights linking Taiyuan and the cities of Datong, Yuncheng and Changzhi on April 30.
Shanxi is a demonstration province for the development of the general aviation industry in the country. It strives to develop short-distance air traffic to improve its transportation system.