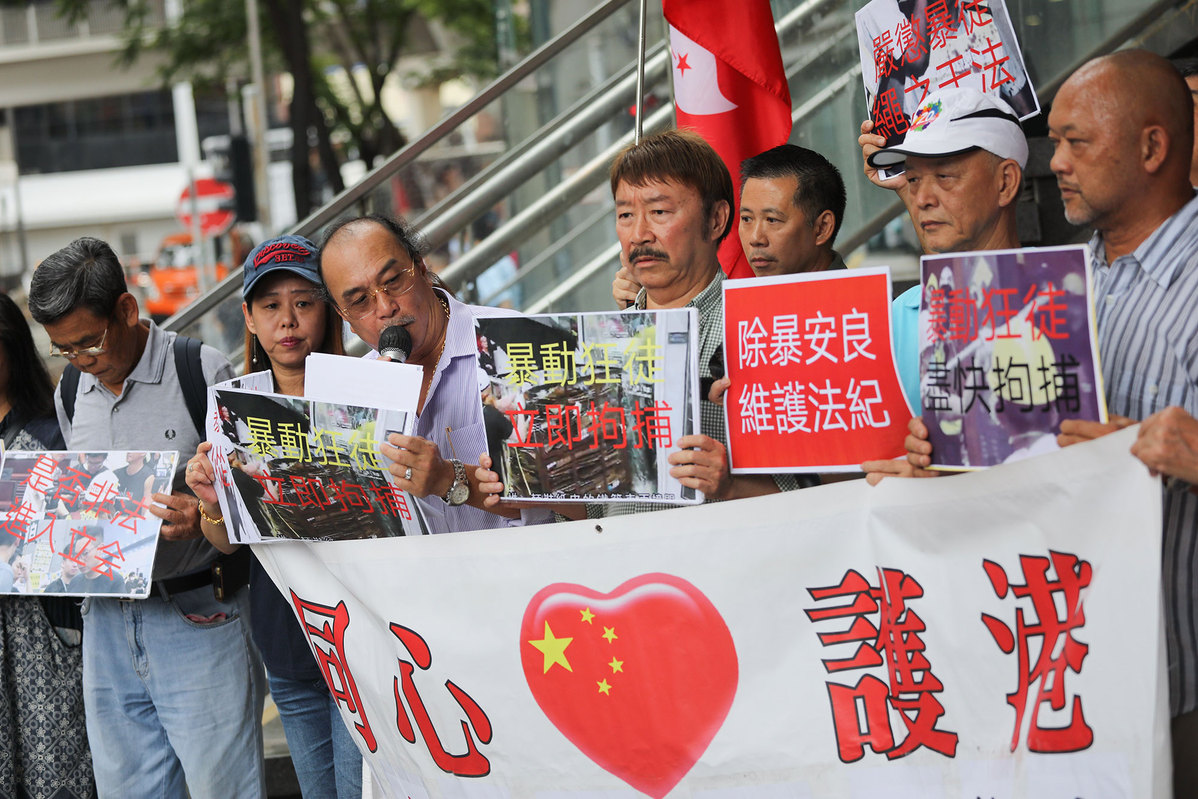 Hong Kong police called on the public to express views peacefully and rationally, after issuing a Letter of No Objection to an organization's plans to hold a public order event in Kowloon on Sunday.
The public meeting will be held at Salisbury Garden in Tsim Sha Tsui at around 3:30 pm, while a public procession will start by 4 pm and head toward West Kowloon Station (WKS).
Considering the anticipated congestion around of Tsim Sha Tsui, MTR Corporation has suspended ticket sales for high-speed trains from West Kowloon Station (WKS) originally scheduled for Sunday afternoon and evening.
The company said that passengers can take the through-train service and the East Rail line to travel to Shenzhen and other mainland cities.
Police also advised that the public should avoid driving to the affected area and make use of public transport services as much as possible.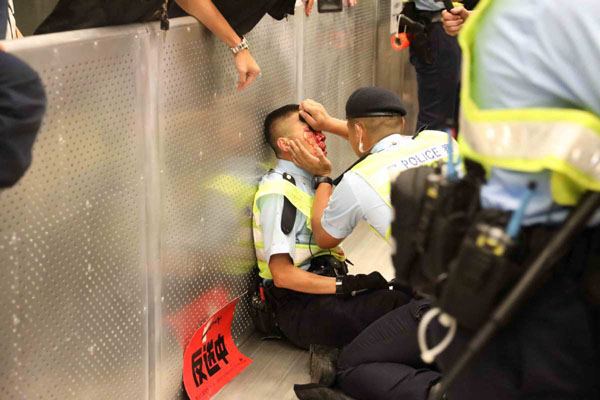 Hong Kong police said they respect the public's freedom of expression, speech and assembly.
It is police policy to facilitate all peaceful public events while at the same time ensuring public safety and public order.
The police appealed to the public to comply with the laws of Hong Kong and maintain social order when expressing their views.
The appeal was made after a number of people used social media to incite non-cooperation movements, which involve various illegal acts such as provoking police officers or storming buildings.