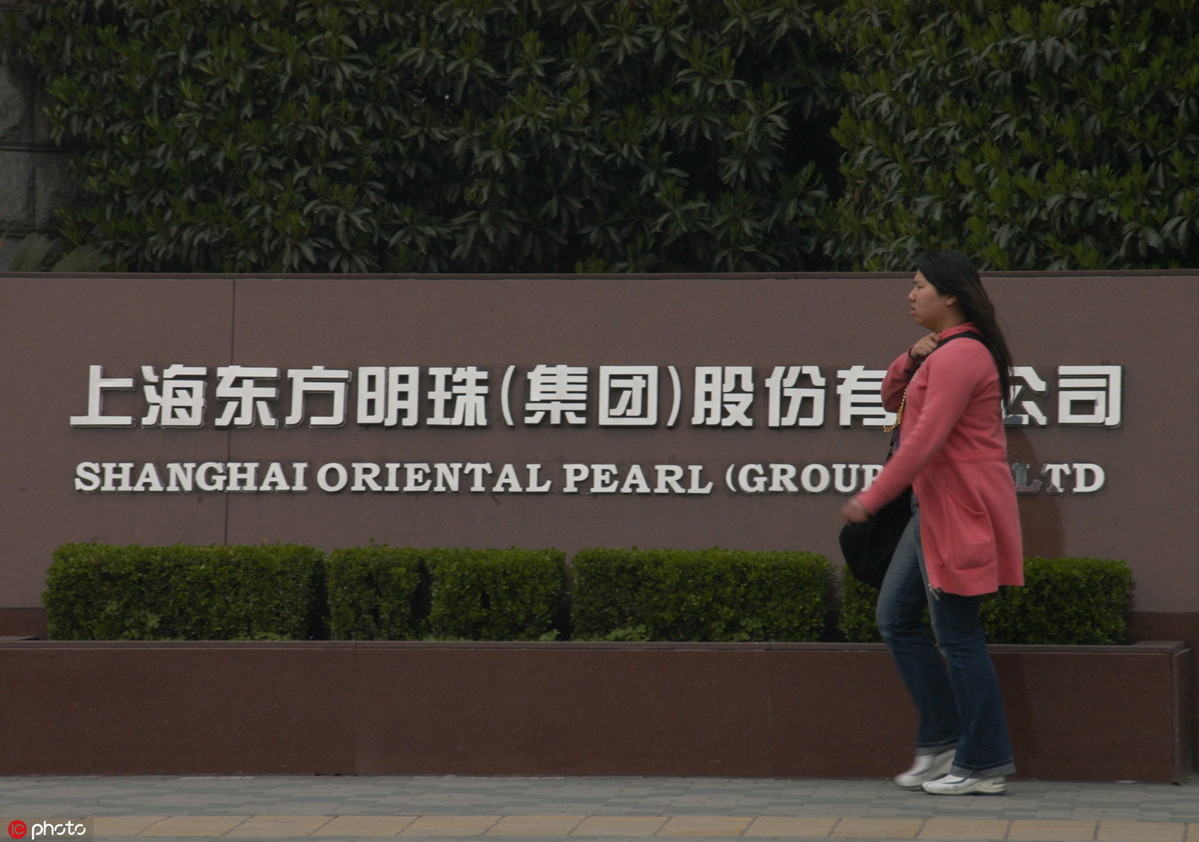 SHANGHAI – Shanghai-based Oriental Pearl Group (OPG) announced Tuesday the launch of its 8K imaging laboratory co-built with Taiwan projector producer Delta Group.
The lab, located in the Mercedes-Benz Arena in Shanghai, has two 8K high-definition projection halls equipped with Delta's state-of-the-art digital playing system and True 8K 36,000 and 25,000-lumen laser projectors.
It will serve as an incentive for content producers to shoot 8K films and aims to attract bigger audiences, said Dai Zhongwei, OPG's editor-in-chief.
Film screenings and themed salons will be held in the lab, providing visitors with an immersive viewing experience and promoting related industries.
Bruce Cheng, the founder of Delta Group, said the company is seeking market expansion and promotion of 8K applications on the Chinese mainland.
Founded in 1971, Delta is a global provider of power and thermal management solutions and one of the first Taiwan enterprises to invest on the Chinese mainland.