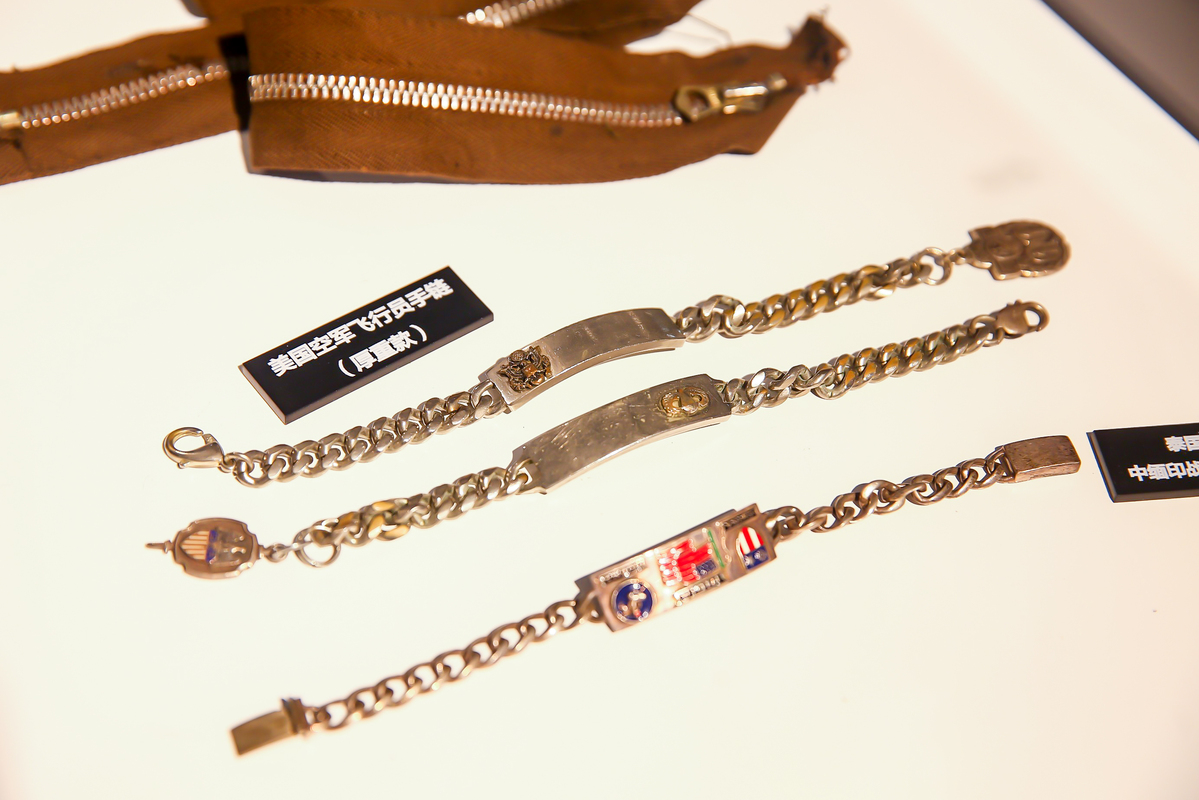 The 2019 Wuhan International Military Uniform Exhibition opened Thursday in Wuhan, Hubei province, and will run till Sept 27.
Included in the exhibition are hundreds of military uniforms and accessories from different periods, such as original A1 flight jacket issued by the US Naval Air Force in 1927, Australian World War II military uniforms, and the uniform of heroic Chinese pilot Long Qiming of the Flying Tigers.
Every piece in the exhibition has its own historical significance.
In the years of war, military uniforms improve in style and texture, while during peacetime, uniforms tend more towards functionality.
Many of the uniforms have provided inspiration for global brands and the clothing lines seen on international runways.
The exhibition, organized by the Jianghan district government of Wuhan, aims to explain the history and culture of military uniforms.
It comprises three sections: military uniforms of the early and mid-20th century; military-influenced contemporary fashion; and an exploration of how military uniforms relate to the aesthetics of public life in terms of evolution, etiquette, function and fashion.
The exhibition also brings an interactive experience to visitors through advanced technology such as augmented reality AR.
Wu Yunru in Beijing contributed to this story.