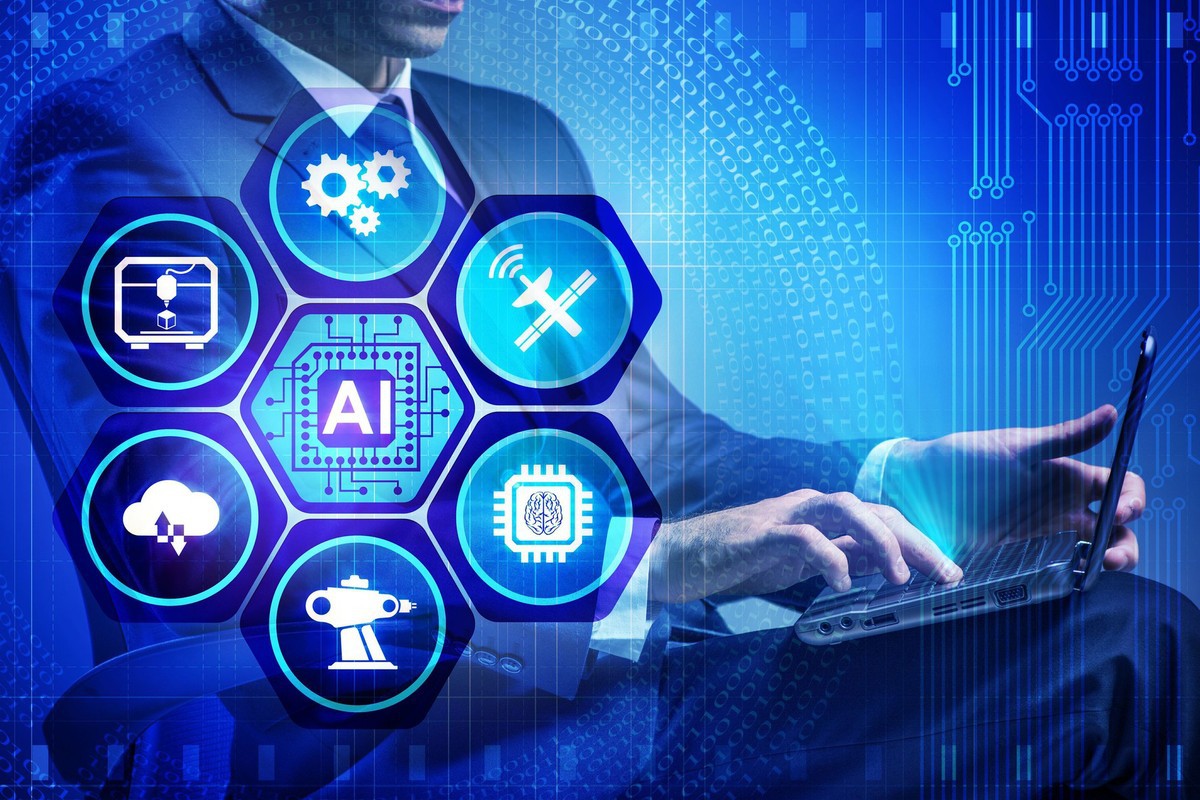 Editor's Note: Nearly 7,000 pages of confidential Facebook documents were recently leaked, covering how Facebook used user data as a bargaining chip to cement its dominance, how it plans to monitor the location of Android users, and how it controls competitors and even kills them before incubation. Beijing News comments:
Some of the leaked documents, marked as highly classified, date from Facebook's rapid rise from 2011 to 2015. Facebook is reportedly doing whatever it can do to prevent the files from spreading on the internet, but in the age of social media, such efforts are to no avail. These documents, which were partially released a year ago, have now become a Facebook version of WikiLeaks and are being dissected by Facebook critics around the world.
The documents show Facebook treats user data as an "asset" that it can use to blackmail and pressure its partners, and once such kind of partnership breaks, it will prevent these companies from continuing to access its data information.
"Privacy clauses" have become Facebook's main tool for shutting down data sources and crushing competitors. In addition, Facebook has listed some startups as "potential competitors" and prevents them from delivering ads via Facebook. Third, Facebook intends to create a horizontal and vertical monopoly of user data as an important way to lure other commercial giants. For example, Facebook allows Amazon to access some of its user data because of the huge advertising amount it spends on Facebook. Fourth, the "user data protection" and "privacy clauses" are actually not applied within Facebook, given that Facebook's internal overuse of user data as its "private means of production" is probably widespread.
Relational data between users, which Facebook says that it tries to promote, is one of the most valuable aspects of the data it has, precisely because this data can be sold to businesses. This explains why Western governments have started to fear Facebook and launch antitrust investigations against it. Over the past decade, Facebook's exclusivity strategy has wiped out nearly all of its competitors in the field, making it a giant with billions of highly connected users.
At present, some European countries and the United States have successively announced antitrust investigations against Facebook, and the disclosure of nearly 7,000 classified documents provides sound evidence for them to do this.