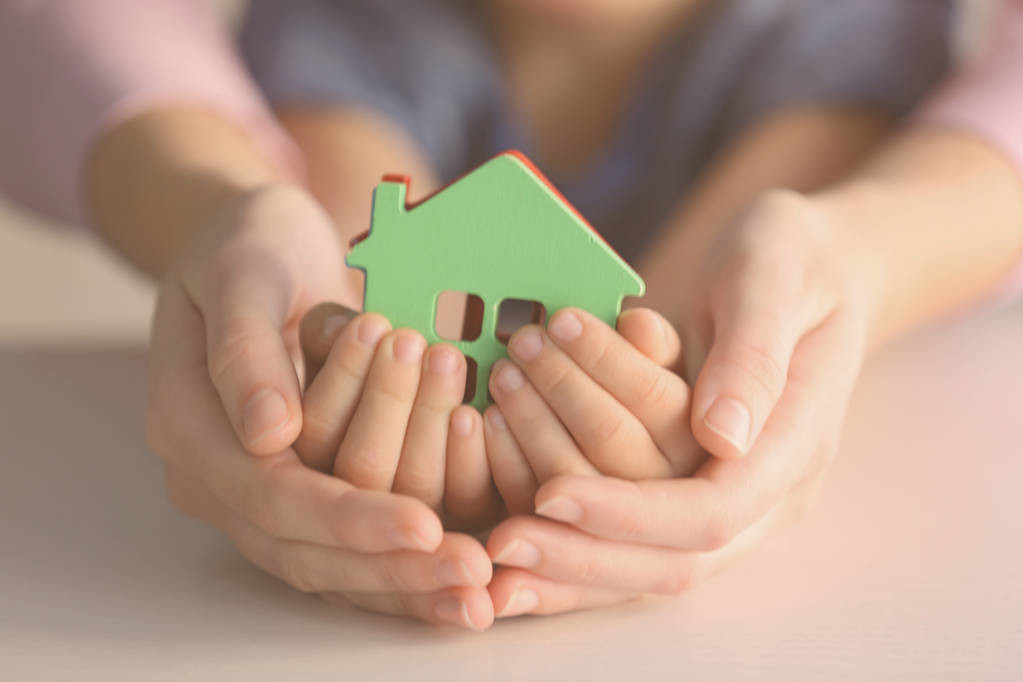 Designation will entitle such children to same benefits as others with no parents
China plans to view young children of prisoners or drug addicts as de facto orphans, as long as this applies to both parents.
The move entitles them to the benefits equivalent to parentless children starting next year, according to a guideline issued on Wednesday.
Experts say it is a leap forward in the protection of human rights and is expected to benefit hundreds of thousands of minors without actual guardianship.
Jointly issued by the Ministry of Civil Affairs, the Supreme People's Court and 10 other departments, the guideline defined children with both parents serving prison terms or undergoing drug rehabilitation for more than six months as de facto orphans. This puts them in the same category as children who have sick, disabled parents or parents who have been declared missing. Children with one imprisoned parent and one parent declared missing or deceased will also be placed under the category, the guideline said.
Those children will be entitled to basic living allowances equivalent to orphans, medical relief programs and assistance for schooling, it said.
The document also warned of punishments if parents with childrearing capacity pretend they don't have the capability with the aim of defrauding government welfare for their children. The guideline said law enforcement officers can revoke guardianship of parents defrauding child welfare, and civil affairs authorities can charge those parents child-rearing fees.
Parents suspected of defrauding the system intended for de facto orphans will be put on a blacklist and face joint punishments from multiple departments, ranging from financing to traveling.
While speaking at a news conference on Wednesday, vice-minister of civil affairs Gao Xiaobing said the guideline has filled a gap in the country's child welfare protection and is a crucial arrangement as China works to exterminate absolute poverty before 2021.
"Parents might commit crimes, but children are innocent," she said.
Gao noted the latest change is expected to help prisoners finish their prison terms with less worry and encourage them to behave well to try to get reductions in their jail terms, so they can take up guardianship responsibility again.
Figures provided by the ministry show China had about 500,000 de facto orphans, with many living under the care of grandparents or other relatives.
Some may have been entitled to benefits for low-income groups or impoverished families, but officials said there's no assistance tailored to the group, who are vulnerable to harm and could possibly follow the path of their parents.
Guo Yuqiang, head of the ministry's child welfare division, said the absence of guardianship, alongside financial hardship, could put such children at higher risk of psychological issues such as lack of confidence and inner security or extreme behavior.
"But not all the de facto orphans have those issues," he said.
To address the woes, Zhou Jiahai, deputy director of the Supreme People's Court's research office, said courts of all levels will ramp up efforts to offer necessary psychological counseling to vulnerable de facto orphans.
Legal education will also be strengthened for them, he added.