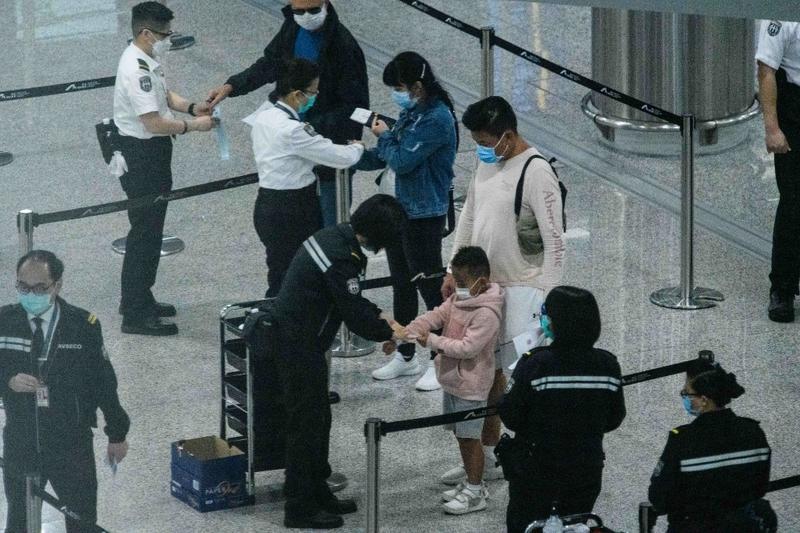 HONG KONG — Chief Executive of China's Hong Kong Special Administrative Region Carrie Lam warned on Wednesday of a surge in imported cases of COVID-19 due to worsening situation overseas, appealing for concerted efforts in the community against COVID-19.
In an article uploaded to the website of the chief executive on Wednesday, Lam noted that COVID-19 situation in Hong Kong was relatively stable compared with some other regions around the world, but has undergone a very worrisome change since mid March with a sharp increase in the number of imported cases.
Describing the fight against the COVID-19 as a protracted war, the chief executive stressed that now is by no means the time to relax, otherwise Hong Kong's efforts in the past two months will be wasted and the consequences will be unimaginable.
"To overcome the epidemic, the continuous support and cooperation of every member of the public is essential," she said. "I appeal to the public to continue to work together in the fight against the epidemic."