BEIJING – The Chinese airforce released an inspirational video clip Tuesday, in which a fleet of seven J-20 stealth fighter jets was first seen.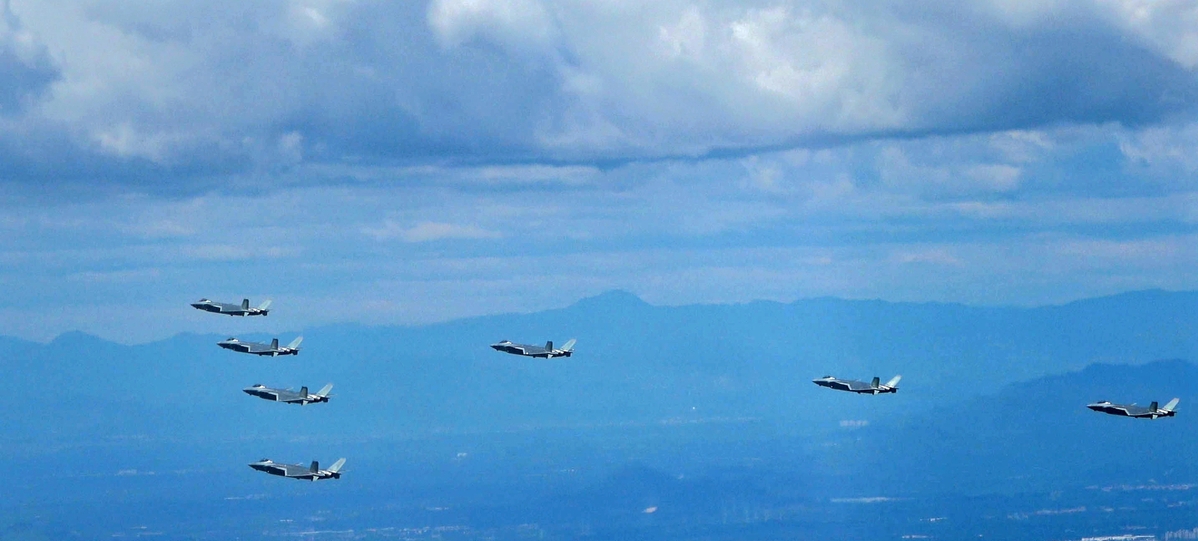 The video has demonstrated Chinese airforce pilots in a new era bear their original aspiration and mission firmly in mind, Chinese airforce sources said.
In the video clip, veterans over 85 years old as well as young people were invited to visit airforce fighters to feel new achievements of building China's strength and revitalizing the army.