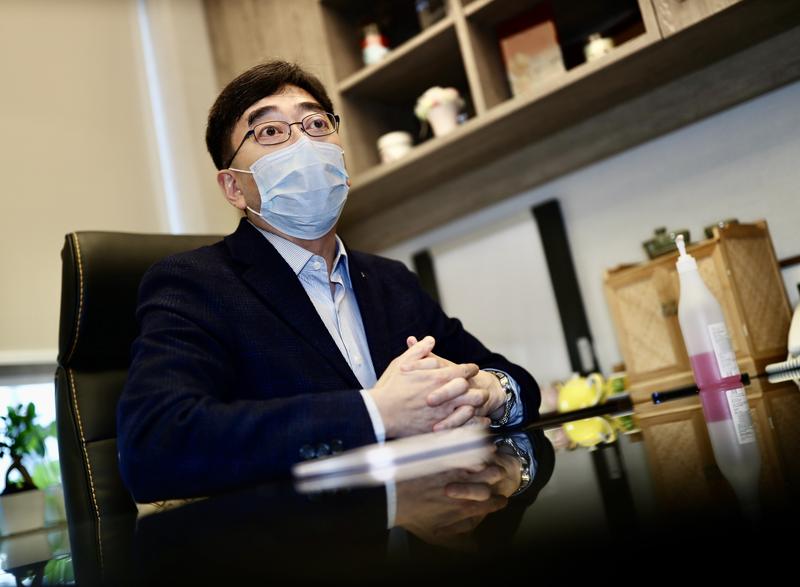 Former Hong Kong health chief Ko Wing-man plans to submit a motion at the upcoming Two Sessions in Beijing, calling for a ban on the hunting and consumption of game animals in light of the novel coronavirus epidemic that has infected over 59,000 people and killed more 1,300 others so far, mostly on the Chinese mainland.
Ko, a former secretary for food and health and now a Hong Kong member of the nation's top political advisory body, the Chinese People's Political Consultative Conference National Committee, intends to submit the proposal along with another CPPCC delegate, Cheung Chi-kong of the One Country, Two Systems Research Institute.
Ko had played a key role in the battle against the SARS outbreak in Hong Kong in 2003 while he was working at the Hospital Authority. He said both the SARS and COVID-19 viruses originated from game animals. While Chinese people are fond of eating exotic animals like civet cats and pangolins, the biggest problem is that many of these animals are hunted and kept in small cages for sale and consumption.
"So, even if only one of the animals is infected, it can quickly infect other animals in the cage, as well as butchers," he warned.
However, Ko noted it's still uncertain whether the annual meetings of the National People's Congress — the nation's top legislature — and the CPPCC, due to be held next month, will go ahead in view of the novel coronavirus outbreak.
The CPPCC and NPC meetings are scheduled to start a little more than two weeks' time on March 3 and March 5, respectively. But, Hong Kong delegates and deputies to both sessions have yet to be informed that the meetings will be held on schedule due to health concerns.
"I believe the central authorities will decide shortly on whether or not to postpone the Two Sessions," Ko told China Daily in an exclusive interview.
"If the Two Sessions are put off, it may spark concern and imply that the virus situation is very severe. If they take place as planned, it's unlikely the virus will be contained by early March, thus making disease prevention measures very difficult because there'll be several thousand people — delegates and government officials — staying close together at the meeting venues and hotels for two weeks," he said.
Security control measures at the Two Sessions have been very tight, he added, but this time it'll be a very big challenge in imposing infection control and safety measures at the same time.