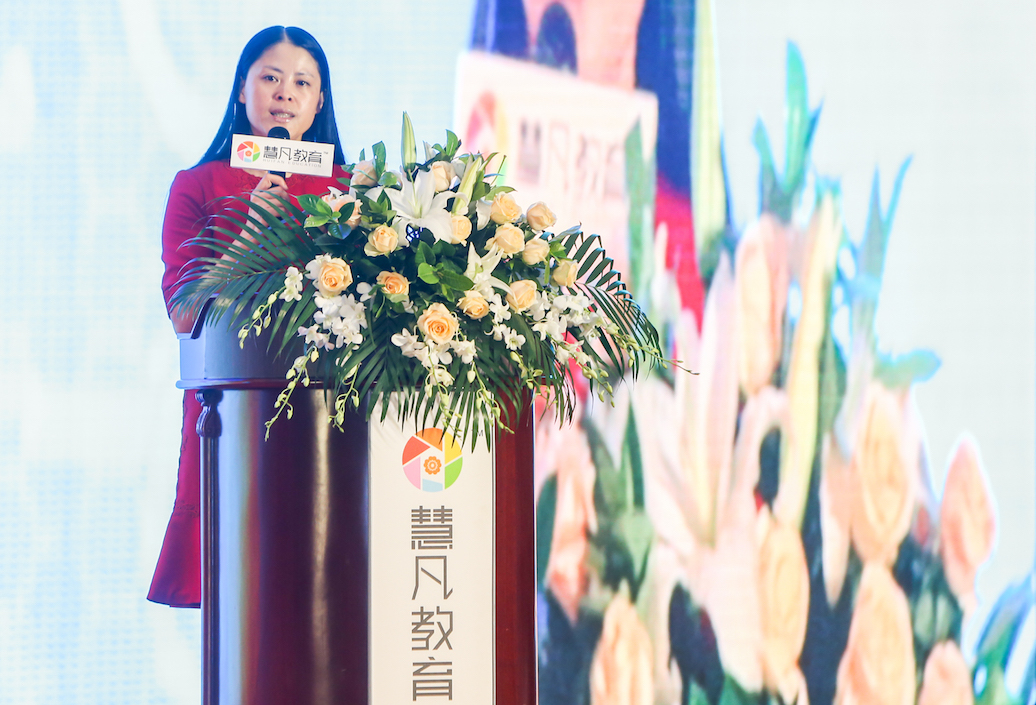 China's preschool education is a niche market that hasn't been fully digitalized, creating huge opportunities for internet firms to develop, an industry insider said.
"Preschool education remains untapped in terms of digitalization and has great potential in the coming years," said Wen Guohua, founder of Huifan, an education firm focused on kindergarten management and related services.
Currently, a total of 47.5 million children are studying in kindergartens and the figure is expected to exceed 55 million by 2020, she noted.
"With the huge amount of kids, more digitalized efforts should be made to transform traditional ways of educating and managing. We want to enable more children in the coming years," she said.
Huifan offers kindergartens one-stop systems to help them manage classes and schools, as well as teach preschool students. Its services are available in over 200 cities across China.
It recently launched a kindergarten management system literally translated as "colorful future", which leveraged Software as a Service platform to drive management of teachers and children, as well as communication between home and school.