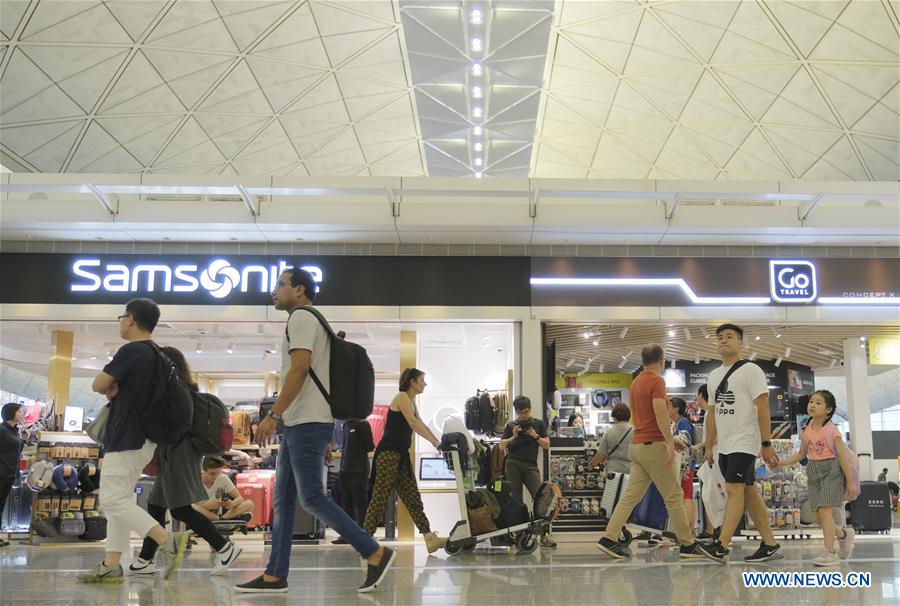 A spokesperson from the Commissioner's Office has suggested foreign politicians have become almost hysterical in confounding right with wrong, applying bigoted double standards and colluding with extremist and violent offenders in a frantic attempt to destabilize Hong Kong and China as a whole.
The spokesperson made the remarks in response to the latest remarks by US House Speaker Nancy Pelosi and others on the Hong Kong situation on Thursday, emphasizing that the Chinese government and people are firmly committed to defending national sovereignty, security and development interests.
Any plot or act to hold back China's development, damage Hong Kong's prosperity and stability, and undermine "one country, two systems" will only be resolutely countered by all Chinese people, including our compatriots in Hong Kong, the spokesperson said.