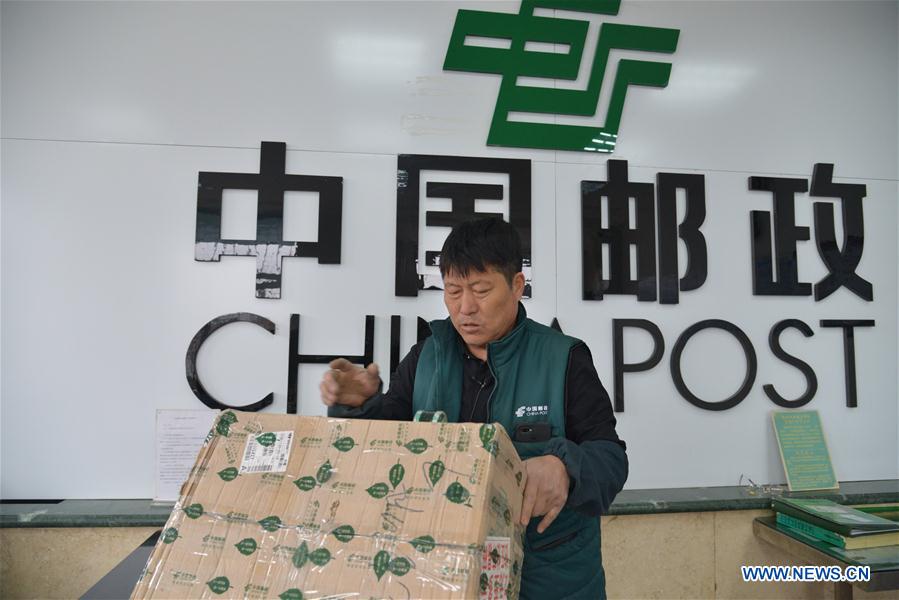 BEIJING – China's postal sector registered a rapid growth in business revenue in July, official data showed.
The sector's business revenue surged 22.9 percent to 75.86 billion yuan ($10.79 billion) last month, according to a statement from the State Post Bureau.
Meanwhile, business volume hit 132.18 billion yuan, up 33.7 percent year-on-year, the statement said.
China's express delivery firms handled 5.25 billion parcels in July, up 28.6 percent from one year earlier. Their total revenue soared 26.3 percent year-on-year to reach 60.84 billion yuan.
In the first seven months, business revenue of the postal sector amounted to 528.71 billion yuan, up 21.3 percent year-on-year, the statement added.