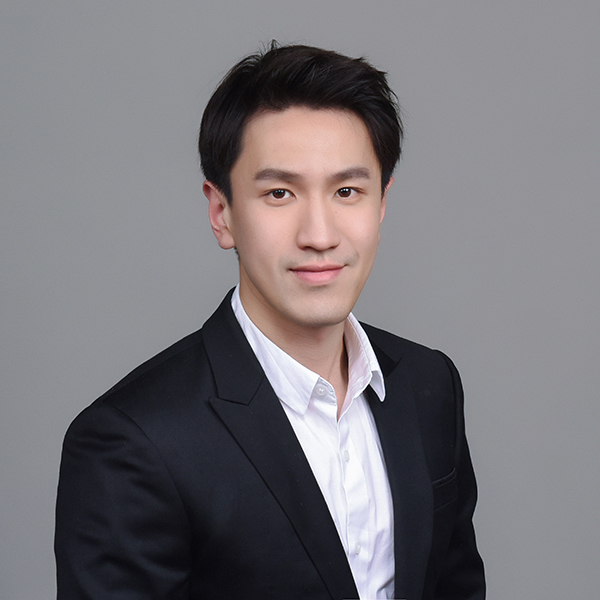 The current digital revolution has changed people's reading habits and the way fashion brands connect with users.
Those who read magazines may no longer like to read magazines; those who pick up latest fashion trends from traditional media may find an easier way communicate with fashion brands; those who work at China's traditional fashion media may be confused about the future of the industry.
Cheng Gong, brand development director of Marie Claire China, sat down with China Daily for an exclusive interview in which he shared his views on these issues.
"Needless to say, fashion magazines are no longer the necessity for the modern people," said Cheng. "How to help traditional magazines digitally transform in the new era is an uphill battle."