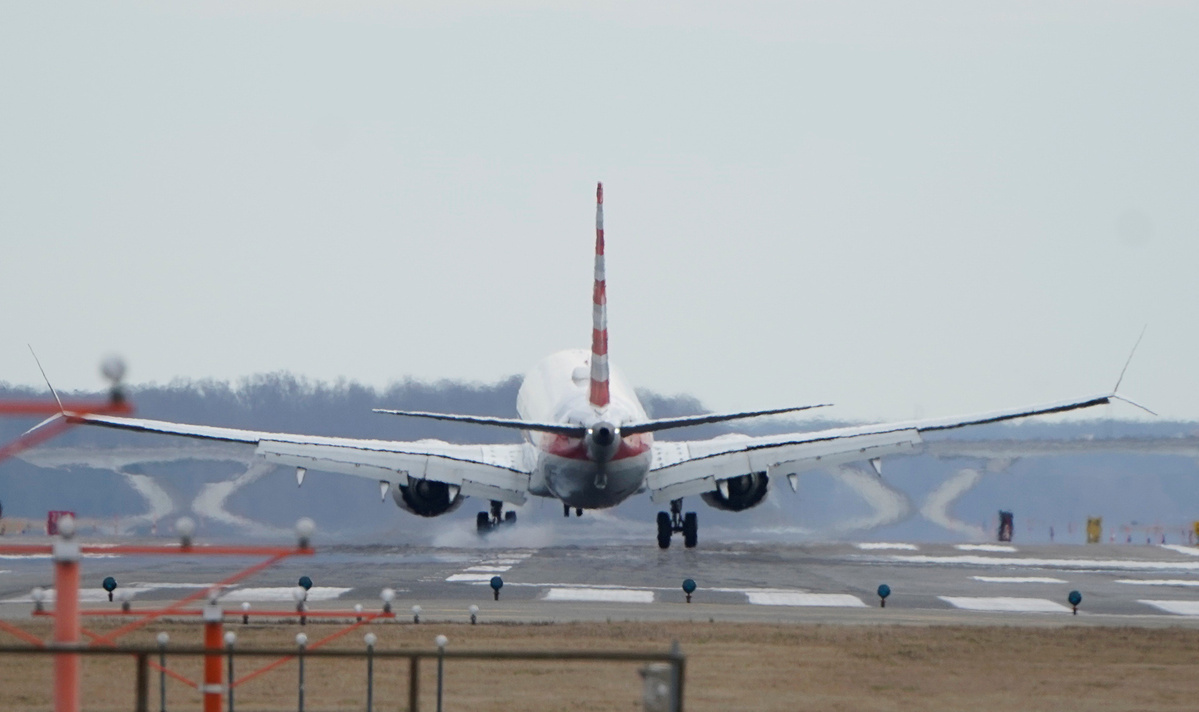 Boeing plans to outline the return of its 737 MAX jetliner to commercial service to airline industry members and analysts who have been invited by the aircraft manufacturer to meet this week in the Seattle area.
"The goal is to provide industry stakeholders a firm foundation of knowledge in the technical and training updates for the 737 MAX at the appropriate point in the certification process," Boeing said in a statement.
CNBC reported on Monday that Boeing will host the meeting on Tuesday and Wednesday, and invitees don't include the media. Boeing's invitation, which includes a visit to Boeing's aircraft delivery center, its MAX production facility in Renton, Washington, and flight simulators, offers to cover flight and hotel expenses.
Boeing had hoped the Federal Aviation Administration (FAA) would approve the plane's return to the sky by the end of December, but that now appears unlikely. The FAA has consistently said it has set no deadline for recertifying MAX aircraft.
The 737 MAX, Boeing's top-selling plane, has been grounded since March after crashes in Indonesia and Ethiopia killed all 346 passengers and crew on board. Investigators believe the MAX's automated anti-stall device, called the Maneuvering Characteristics Augmentation System (MCAS), erroneously pointed the nose of the planes down to avoid a midair stall and into a fatal plunge.
The FAA, which has been criticized for delegating much of the initial approval process to industry officials, said it will review each new 737 MAX before recertifying the plane for commercial service. The more stringent policy likely will delay the plane's return to the air.
Boeing has updated the anti-stall software, but the FAA has not yet approved it. US airlines have removed MAX jets from their schedules through March. Airlines have lost revenue because of the grounding and scrambled to acquire older planes to meet demand.
Boeing rolled out the first 737 MAX 10 recently at a ceremony in Renton.