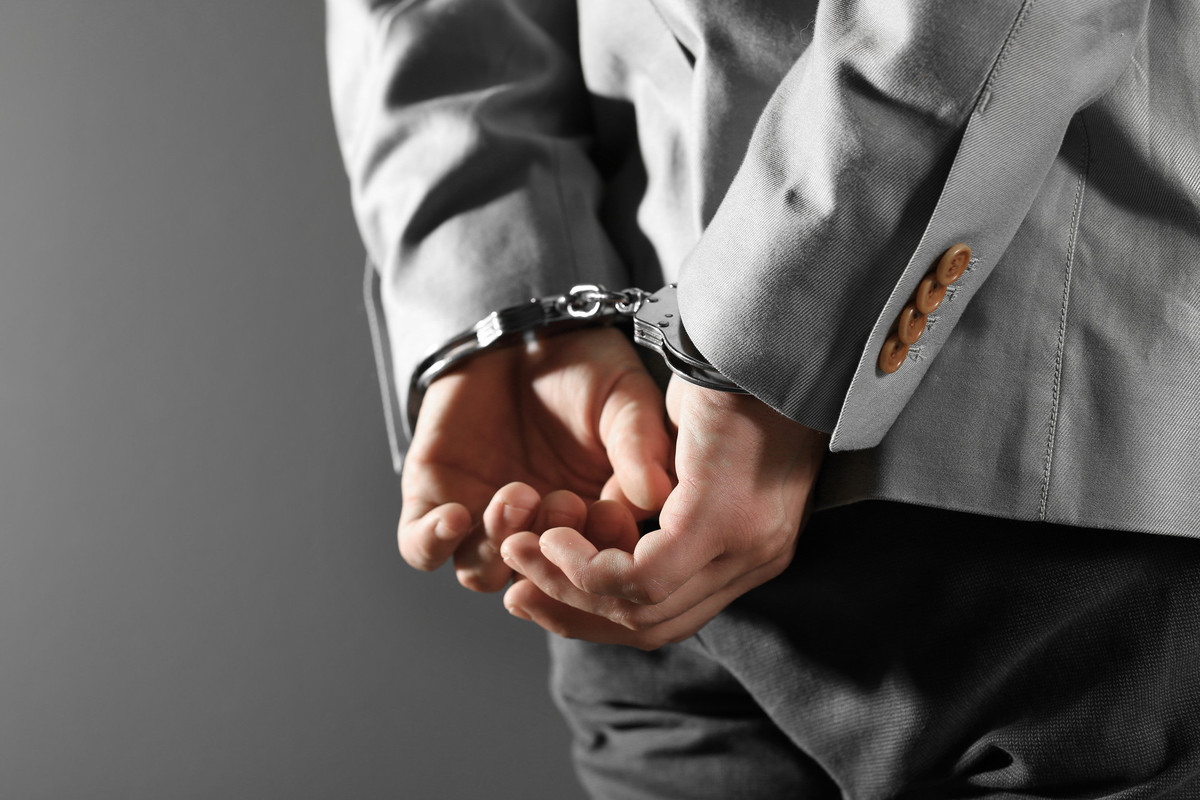 Beijing police solved more than 33,000 criminal cases in the first half of the year, up 5.6 percent year-on-year, and caught more than 26,000 suspects, up 2.7 percent, the city's Public Security Bureau said on Wednesday.
The number of serious crimes, such as robbery, arson and intentional injury, declined, it said, adding that more than 90 percent of cases in which someone died were solved within 24 hours.
In the first six month of this year, police across the city launched campaigns against telecommunications fraud, thefts and organized crime, Yuan Lin, the head of the bureau's criminal investigation department, said, adding that they were frequent sources of public complaints.
"We've applied intelligent devices and some technologies to our investigations to improve the efficiency of solving criminal cases, and that will be further extended," he said.
Zang Xuemin, deputy head of the department, said police would continue to work with banks and technology enterprises to stamp out telecommunications and online fraud, make residents aware of the risks and prevent them from being cheated when using technological devices or applications.