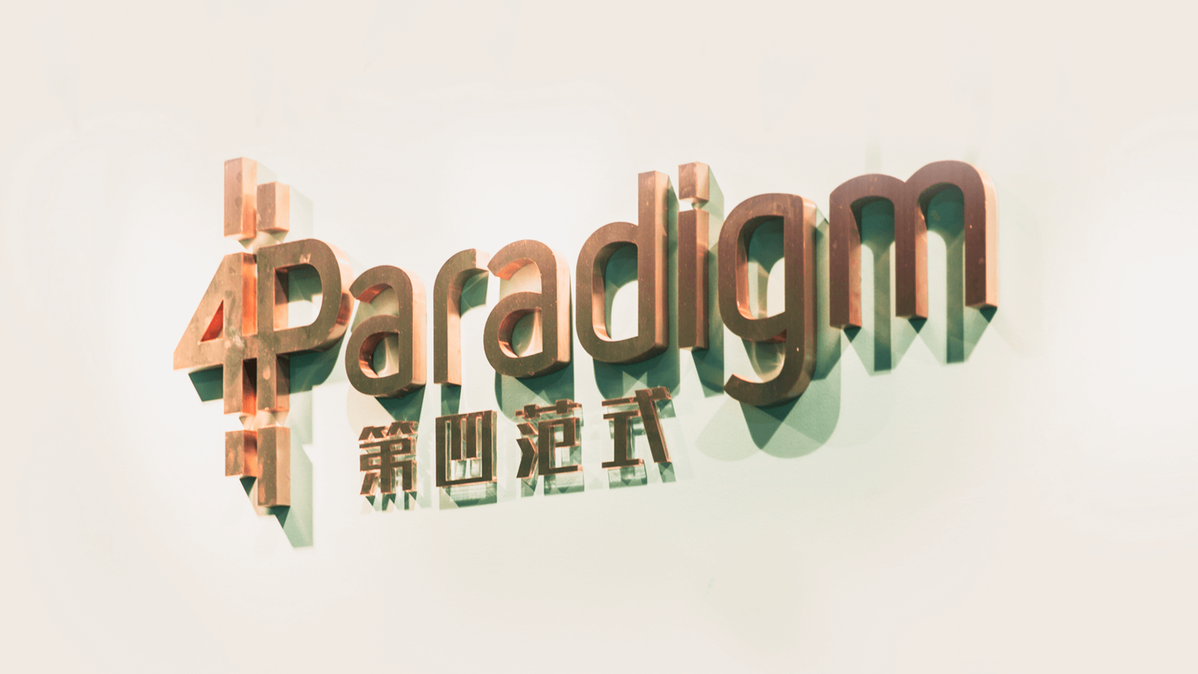 Chinese artificial intelligence startup 4Paradigm announced on Thursday that it has raised $230 million in its series C and C-plus rounds of financing, which will move its valuation to $2 billion.
The latest fundraising by the firm attracted new investors including tech giant Cisco and Lenovo Group. Sequoia Capital has remained as the company's largest external shareholder.
The move came after that the country's top five banks, including Agricultural Bank of China and Bank of Communications, all invested in the startup in previous rounds.
4Paradigm, founded in 2014, has developed and deployed cutting-edge AI solutions to help people and organizations analyze data to improve efficiency.
Its solutions have been applied into a consortium of industries, including finance, retail, healthcare, manufacturing and energy.
In the battle against the COVID-19 outbreak this year, the firm's products, precision screening for prevention and control and real-time scenario analysis, have played an important role in containing the outbreak on the front lines.