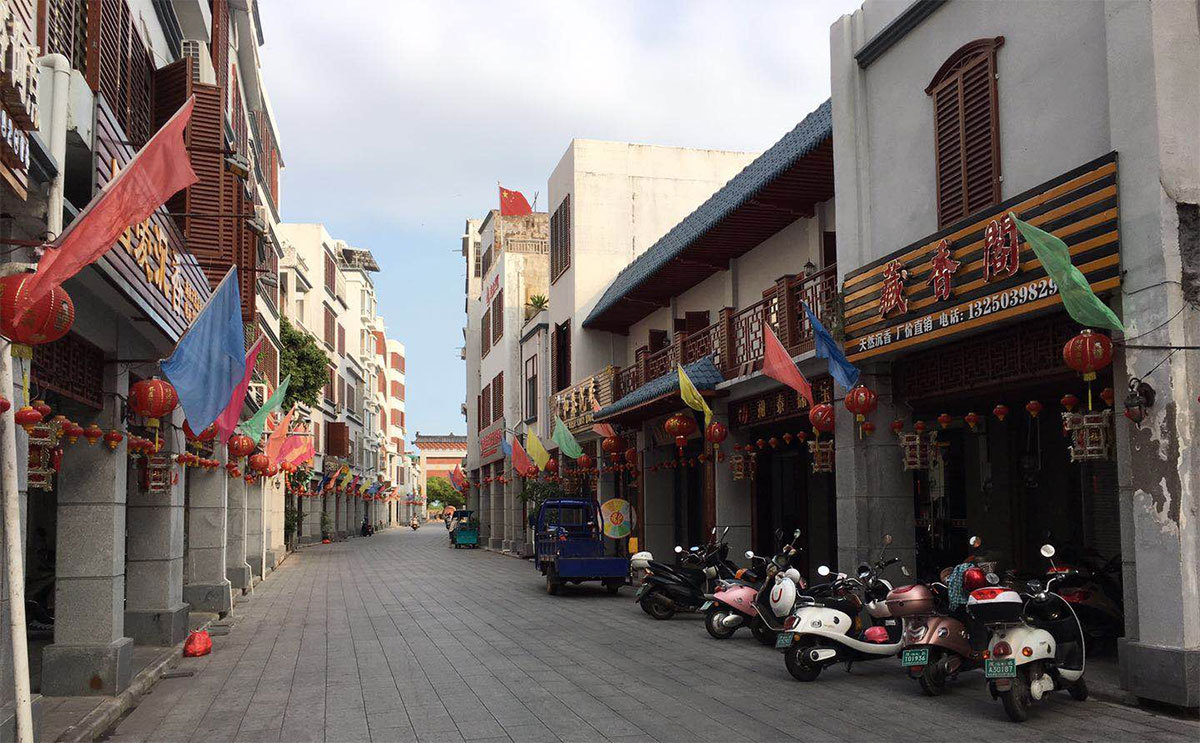 The coastal city of Maoming in South China's Guangdong province is planning to strengthen the development of the agarwood industry in its Dianbai district by expanding incense tree plantations and improving the tree's industrial chain.
The incense tree, academically known as Aquilaria sinensis, is an evergreen species endemic to China, especially South China.
The species, categorized as vulnerable by the International Union for Conservation of Nature and listed as a Wild Plant under State Protection (Category II) in China owing to a decline in the wild population, is a major source of agarwood, a valuable aromatic used as incense, perfume and medicine.
The city aims to expand the tree plantation area in the district to 120,000 mu (8,000 hectares) from the current 100,000 mu while expanding demonstration plantation bases on par with good agricultural practices from the present 35,000 mu to 50,000 mu by 2023, according to Huang Xiaomeng, director of the district's publicity department.
Two plantation bases for incense tree seedlings of improved strains are expected to take shape in 2020, to ensure an annual supply of 3 million improved seedlings.
Huang said the district government will make greater effort to help local firms build up their brands and turn the district into the nation's base for agarwood production, as well as a regional agarwood trade center covering the west of Guangdong province, Hainan province and the Guangxi Zhuang autonomous region.